About Us > Industry Solutions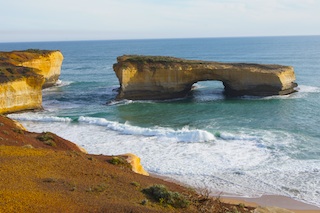 Findit Smart Global is a popular Online Portal connecting people to places. 32 million short break visitors travel throughout Victoria looking for places to Eat-Sleep-See-Do while on day trips, weekends away, annual holidays or business trips.
Findit Smart Global connects people to Accommodation, Adventure, Antique, Attractions, Culture, Dining, Eatery, Entertainment, Landmarks, Leisure, Shopping, Tours, Wellbeing and Wineries by planning their trip via the Internet, or for busy people on the go, direct through their Smartphones maximising their holiday experiences.
Now you can enjoy the latest events, special attractions and exciting activities throughout Australia's seven beautiful States, finding hideaways, secret cellar doors, regional festivals, activities, spa sanctuaries, wildlife wonderlands, culinary delights, outdoor adventures, swish bars, historical hotspots and cultural centres all in one Portal.
Easy to find, Simple to use…
Find It Smart Global Pty Ltd
Melbourne, Victoria
Australia
P: 0418 534 439
E: info@finditsmart.com.au
W: finditsmart.com.au
2020 © copyrights. Find it Smart Global Pty Ltd. All Rights Reserved