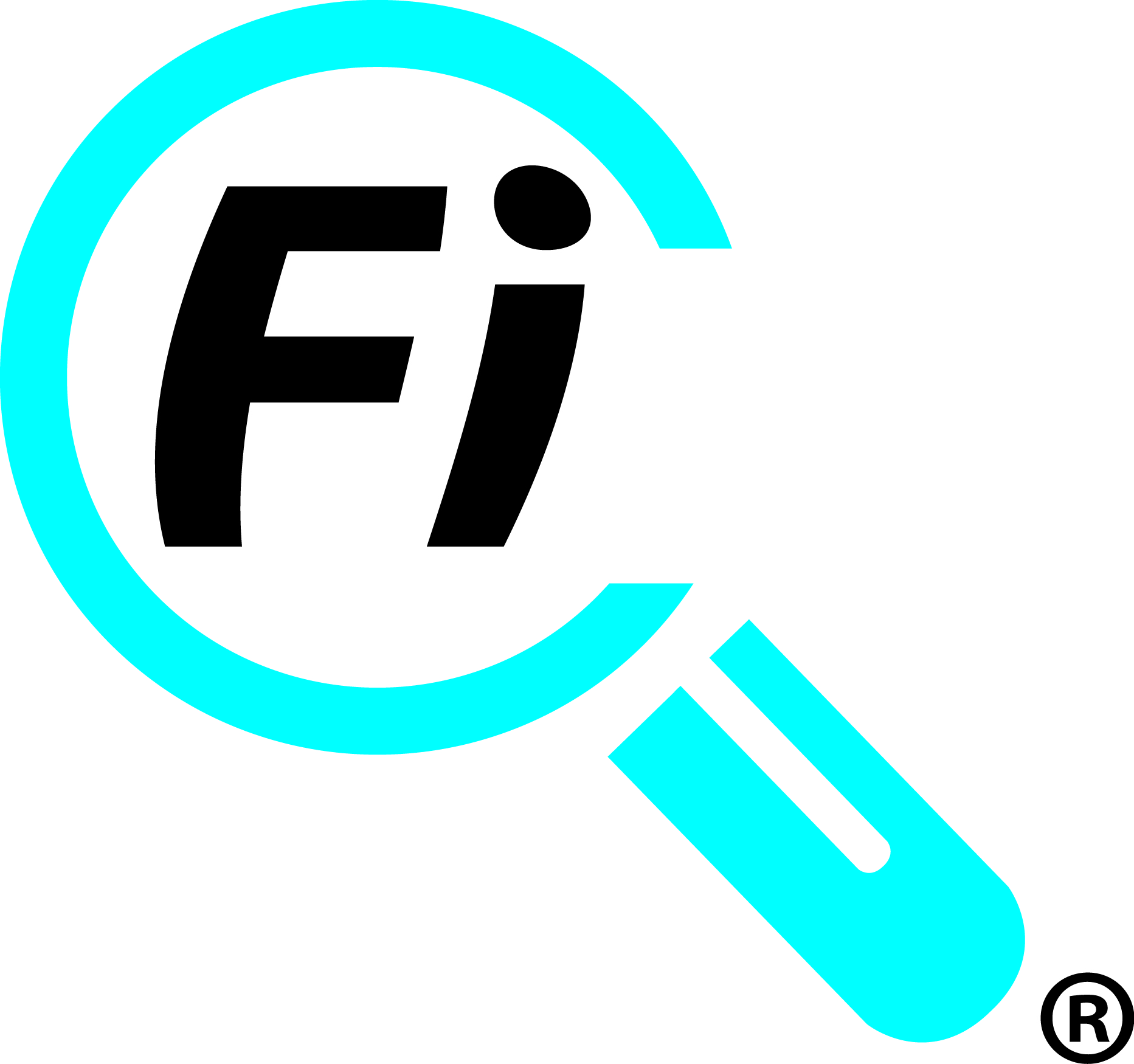 FindIt Smart Global only 3 clicks away!
Direct access to find places to:
EAT - SLEEP - SEE - DO
Note: For your convenience, you can add a direct link to any of our pages. However, we suggest to
follow these instructions from our home page.
1. Click on "Share Icon"
2. Click "Add to Home Screen"
3. Click "Add"
You're now smart to go!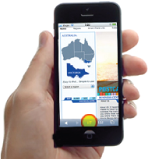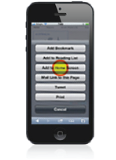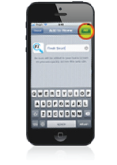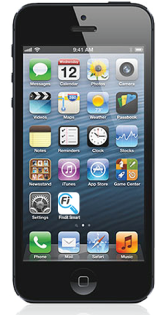 2020 © copyrights. Find it Smart Global Pty Ltd. All Rights Reserved